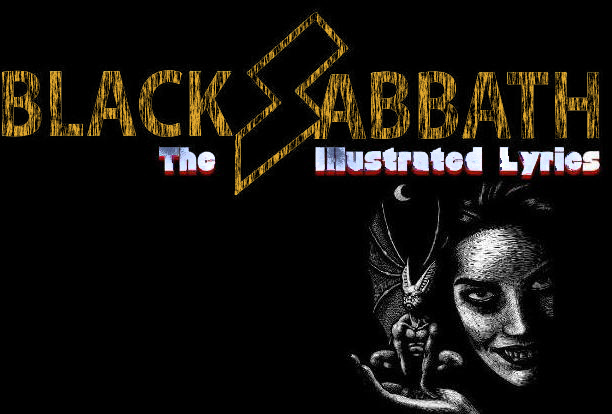 Available Now!
Copies of Black Sabbath: The Illustrated Lyrics Vol 1 and Vol 2 are now available on Ebay.com! Click the links to be redirected there.
Free sample chapter PDF of Vol 1: here!
Black Sabbath: The Illustrated Lyrics is an eight-volume book series, published by The Royal Publisher of Oz, that provides an in-depth analysis of every song from the original Black Sabbath's eight album canon, exploring the band's rarely discussed themes of social criticism, lament, spirituality, addiction, as well as occasional humor. Accompanying the text are illustrated works from some of the most exciting names in surrealistic, visionary, sci-fi, horror and fantasy art, including modern artists and legendary masters.